6.5.2020
Partner of the Road Conference 2019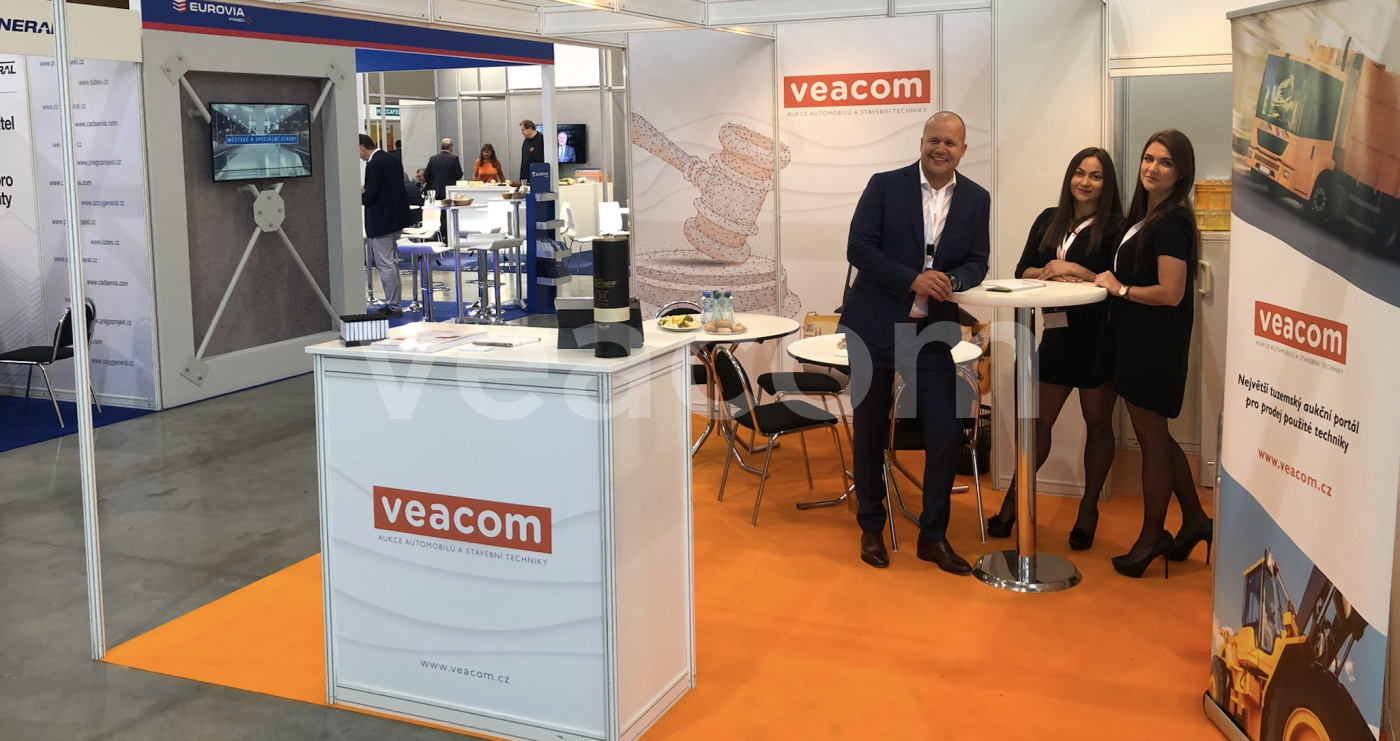 Veacom was a partner of the Road Conference of 2019.

The most important companies in the field of civil engineering and related fields regularly participate in road conferences. This year, the conference was sponsored by the Prime Minister of the Czech Republic.

We thank all new and existing partners for your support and look forward to the next meeting.